OFFICIATION - HOW TO BECOME AN ON-ICE OFFICIAL
---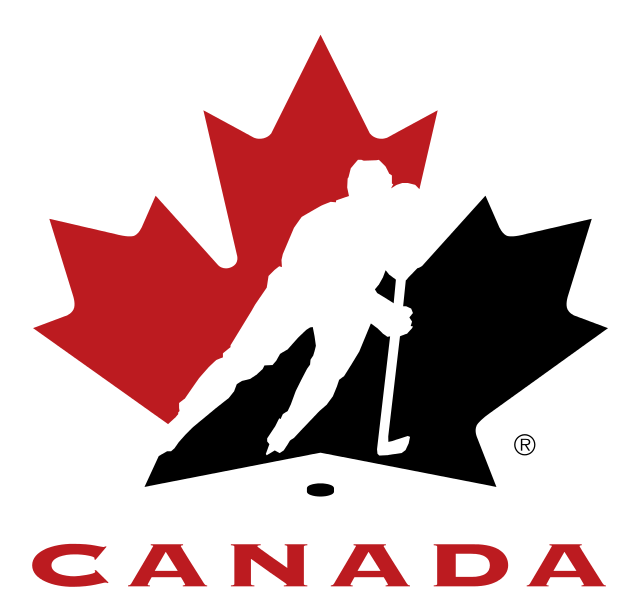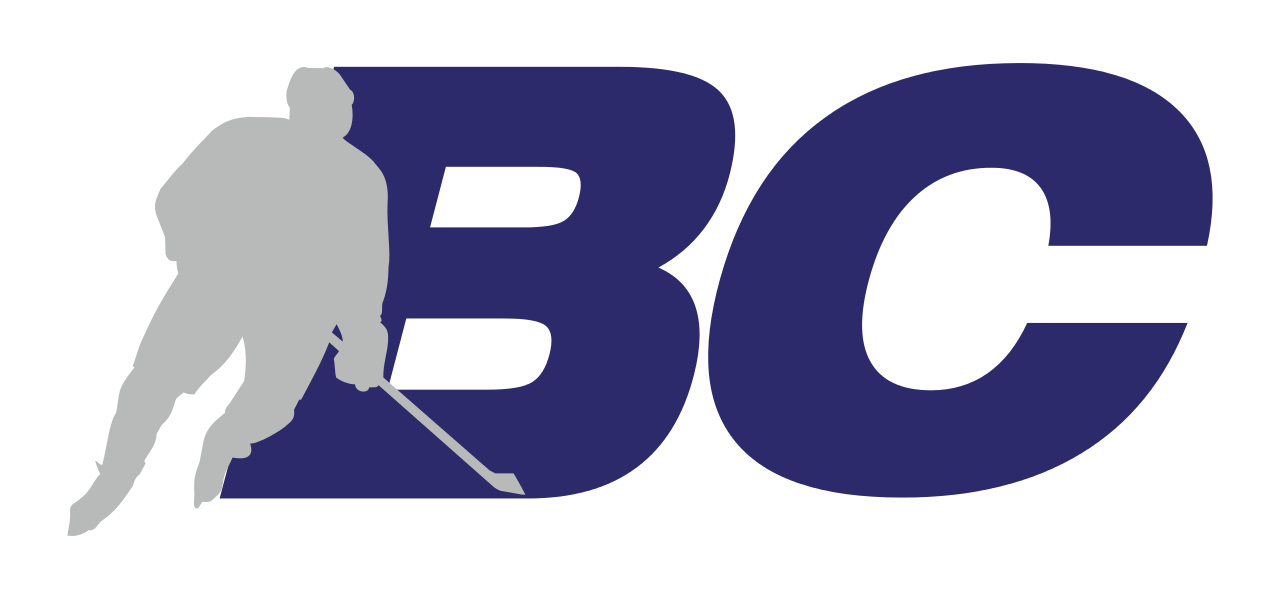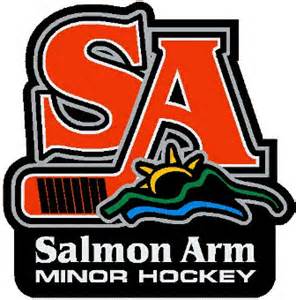 Referee-in-Chief: ROB BUSHELL can be reached at C:250-804-9989 H:250-832-4210 or email: ric@salmonarmminorhockey.com
The 2015/16 Bantam Tier 2 Championship were hosted in Salmon Arm, British Columbia. The tournament wouldn't have been possible without these men in uniform.

Dylan Dodge
Dylan Dodge Productions
250-463-1831 | DylanDodgeProductions@gmail.com Calgary, Alberta
---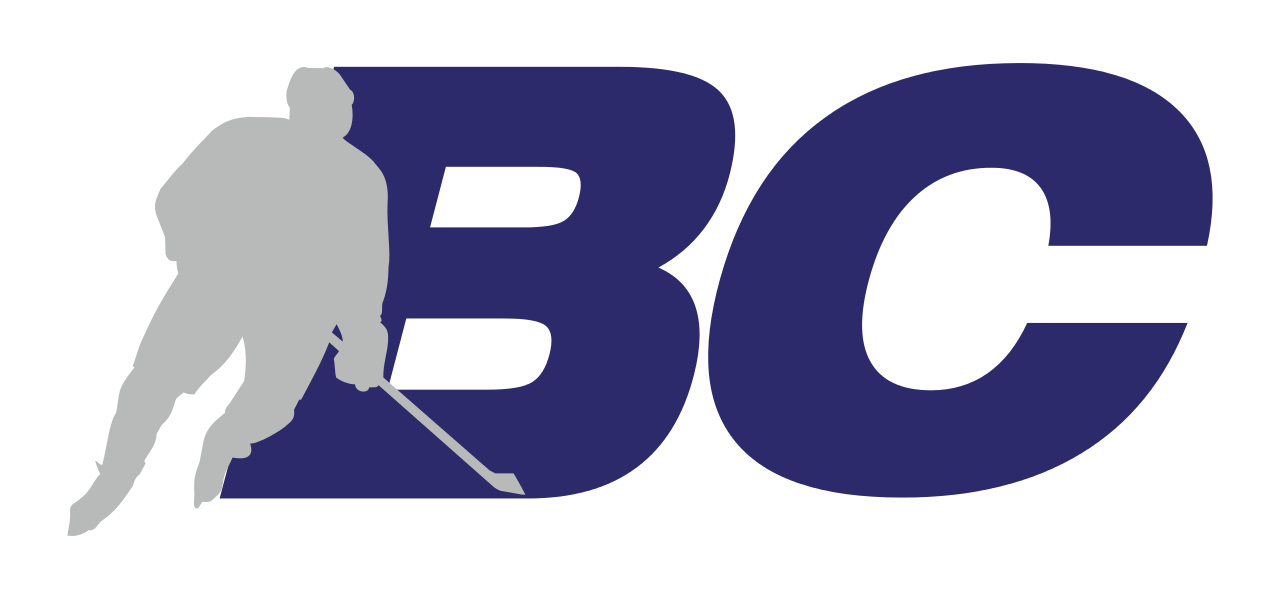 This easy 1, 2, 3 step process will help you register as an official for the current season.
Which officiating level should I sign up for? (Officiating Levels Summary)
All returning officials that do not require a Criminal Record Check (CRC) (17 years or younger as of December 31 of the current calendar year) or officials with a valid CRC can proceed directly to step 3.
STEP1: All NEW officials MUST complete the Hockey University (HU) - Officiating 1/2 online module. Once Hockey University is complete, any official that will be 18 years or older as of December 31 of the current calendar year MUST complete a CRC by following step 2.
STEP 2: Any official without a valid CRC that is 18 years of age or older as of December 31 of the current calendar year must complete a CRC. Once the CRC is processed and displays on your e-hockey profile you will be able to register for a clinic. A valid CRC is required prior to registering for a clinic. Please see the video below regarding access to your e-hockey account.
STEP 3: Register for a local officiating clinic.
---
Updated August 17, 2018
Our clinic this year will be Wed. Sept.5th at 5:30-9:30pm at SMS. Room TBA.
If you are a returning official please go on to the BC HOCKEY web page under clinics and register. If you are over 18 please be sure your criminal record check is updated or you may not be able to register. MUST BE REGISTERED PRIOR TO ATTENDING CLINIC!!
Please pass this information on to any players who would be interested in officiating this year. ALL NEW OFFICIALS MUST DO THE ON-LINE COURSE PRIOR TO REGISTRATION. SEE INFORMATION ON WEB SITE. DON'T WAIT UNTIL LAST MINUTE.
The following instructional video will help you re-access your Hockey University course through your e-hockey account:
---
Officiating clinic will be September 11 at 8:30am and all level 1 and new level 2's will need to attend on ice session after in class part of course.

Getting started - Follow

link to get started being a hockey official

Those wishing to referee must be at least 12 years old by Dec. 31st of this year. You must register on line through

BC Hockey website and complete the necessary requirements. All officials over the age of 18 must complete a Criminal records check - on BC Hockey website, and also a "Concussion awareness seminar" found on BC Hockey website under clinics.



Level 2 or higher officials

Minor hockey will reimburse our Salmon Arm referees once they have completed the clinic successfully and participate in 3 on ice sessions which will follow later. Submit your on-line receipt to the minor hockey office.

For further information...contact Rob Bushell, Referee-in-Chief at 250-832-4210 or email ric@salmonarmminorhockey.com



BC Hockey Bulletin - 2016 - 2017 Minimum Suspension Guidelines - Minor/Female



On Ice Referee Session
---
Online Game Reporting System
BC Hockey has implemented a new process for game officials to submit game incident reports for the 2016 - 2017 season. We are excited to announce that we have moved to an electronic format and officials are required to enter all game reports into the Hockey Canada Registry (HCR) by 8:00am the day following the game. All game sheet submissions are now the responsibility of the teams to submit to the District Association.

READ MOREGame officials can view the attached instruction manual for the online game incident reporting system. This document is also available on

BCHockey website.
Below is a link to an instructional video that has been created to provide game officials an overview of the online game report process:


Video for filling out incident reports.
---
Assignor
To request referees please email : assignor@salmonarmminorhockey.com.
Referees are scheduled no later than Tuesday evening and all requests for the following week end are required before that time.

Please have tournament schedules prepared and submitted to the assignor no later than 7 days before the start date.

Please consider the following when scheduling games:
Give the assignor plenty of advance notice of games.
Any game changes should be given to the assignor as soon as possible to avoid officials showing up to a cancelled game slot, or no officials being scheduled for a changed game time.
When your league, exhibition or tournament schedule is completed, forward a copy to the assignor.


In addition to completing an on line course and an on ice session officials must attend a classroom clinic each year to be certified.


Are you interested in becoming a hockey official?


How about it? Get in the game!



Great for all ages 12 - 60+ yrs.
Good exercise program
Flexible schedule
Training is provided
Excellent remuneration
Be a part of our team
And have Fun!

Contact Matt for more information.

Referee Tips from Roy Sakaki

Referee Tip No. 1
Enjoy yourself out there on the ice. Dont do it just for the money!!!
Referee Tip No. 2
Make sure you know one thing before you do your first game..what is offside?
You will be sure to hear about it if you dont.
Referee Tip. No. 3
Find an experience ref that will help you on the ice. Asking questions is part of your job.
Referee Tip. No. 4
Your dress code on the ice will tell others a lot about you.
Referee Tip. No. 5
Not all learning has to take place on the ice. Use the whiteboard.
Referee Tip. No. 6
Keep your rule book close...like by your bedpost or by the toilet.
Referee Tip. No. 7
The game is not over until the paperwork is done.
Referee Tip. No. 8
Be nice to your assignor!
Referee Tip. No. 9
If you think a player deserves a penalty, give er!
Better to err on the side of caution.
Referee Tip. No. 10
All eyes are on you when you step on the ice. Conduct yourself professionally. You are in control.